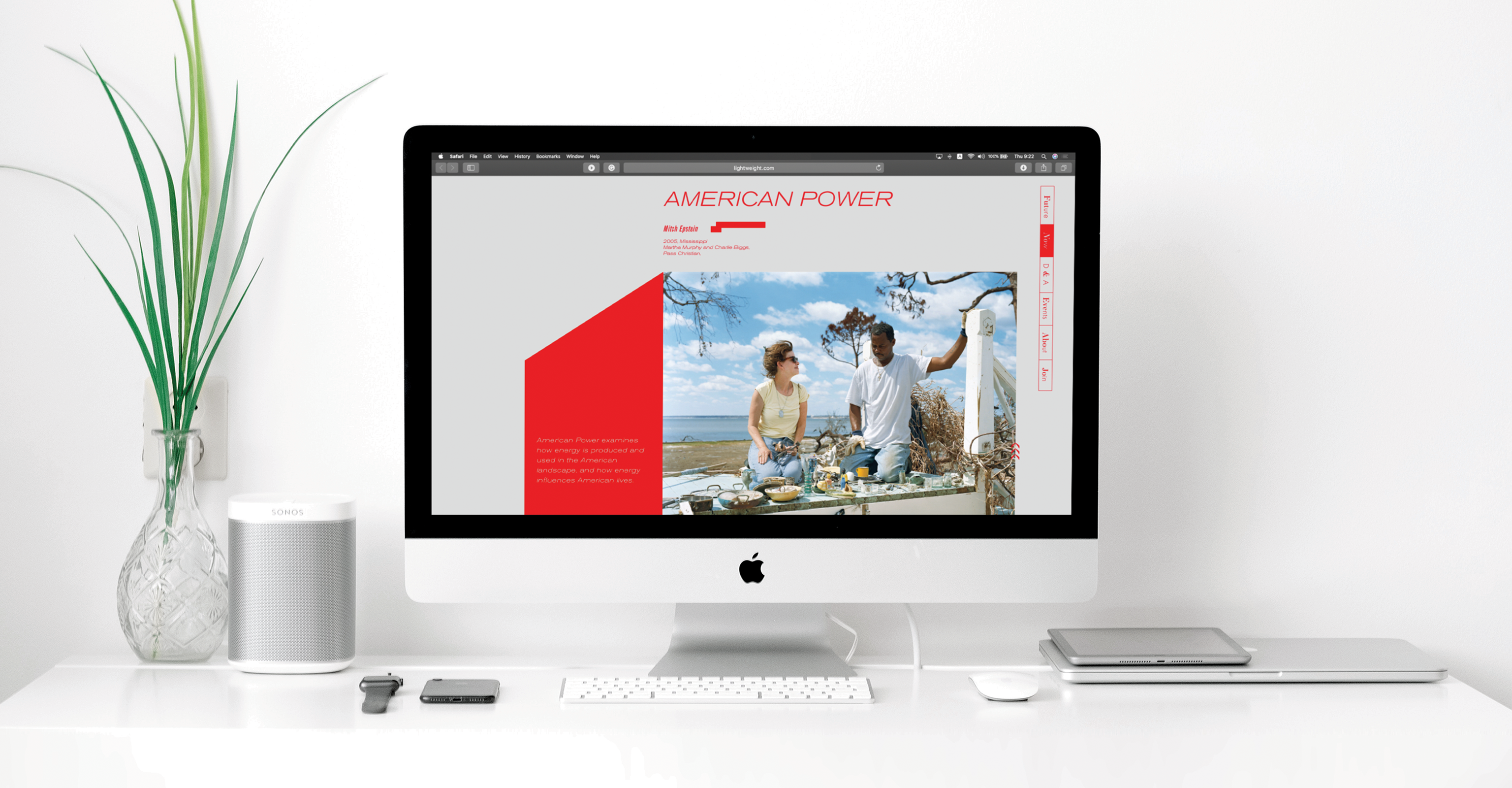 Lightweight.
A design and art platform about global issues.
---
UX & UI Design

---
CLIENT
Student Project
ROLE
Designer
OBJECT
Creating a voice or a matter of phenomenon that needs to be elevated, exploring a real web design, or redesigning the project from start to finish.





I chose to highlight and amplify the voices of global issues by creating a design and art community. This community provides a fresh collaboration model that resonates with both the public and commercial producers through the involvement of designers and artists. It not only offers audiences a new perspective on global issues but also provides commercial producers with inspiration and solutions.
Lightweight represents an approach that tackles the issue of responsible consumption and production. By reducing excessive consumption desires, it promotes a rational and lightweight way of life. This establishes a more efficient and environmentally friendly production model, minimizing resource waste and environmental pollution.

As an environmental design and art platform, Lightweight visualizes global sustainable development issues through design and art. It offers practical solutions and concepts to address these challenges.